Join CIDA on our charter sharing the Peace with the Sea Divers for a 2 day trip to Begg Rock and San Nicolas Island
Begg Rock is 8 miles northwest of San Nicolas Island. It is a large sea mound that rises about 15 feet above the water plunging way past recreational diving depths. It is fully exposed and sometimes Mother Nature will not let you dive it, but when she does it is an experience you will never forget!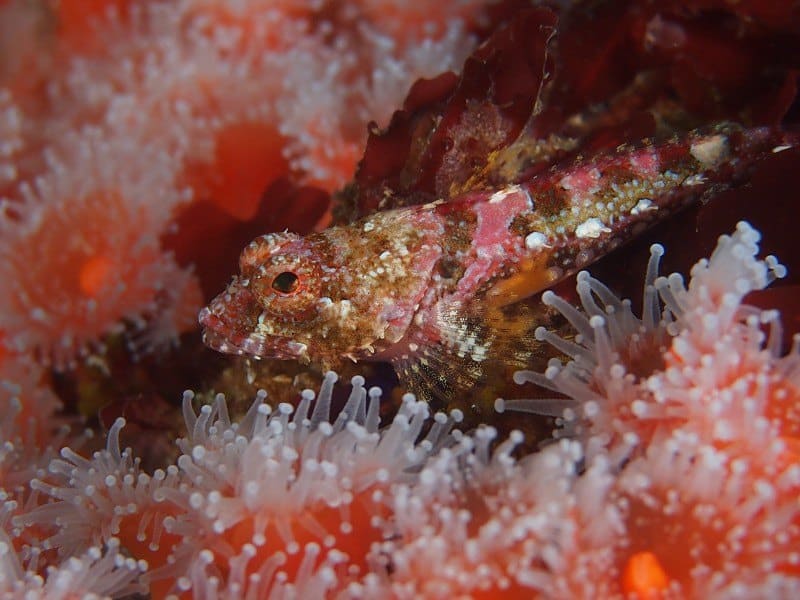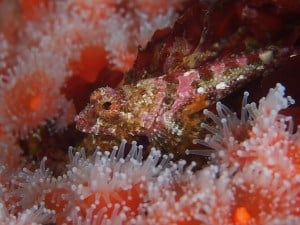 Trip Details
Depart from: Ventura Harbor
When: Friday/Saturday, July 17 & 18, 2020
Time: Board on Thursday night between 8:00-11:00 pm with the Peace departing at midnight
Cost: $445.00 includes lots of dives, 1 night dive, meals, air and reserved bunks Limited to 11 divers
New Boat Rules: Please read before signing up for the trip
ALL TRIPS are weather dependent
This trip is best suited for
Advanced divers and above that have experience in cold water conditions with possible current, swell, kelp, limited visibility and deep water. Dive sites are to be determined by "BEST CONDITIONS" based on water visibility, tides, current, surge, swell and wind. Good buoyancy control and surface signal tubes are always recommended.
Trip Highlights
Begg Rock is 8 miles offshore from San Nicolas Island. It is a large sea mound with only a little portion showing itself above water.  Underwater it is like the Matterhorn plunging deep into the ocean. It is fully exposed and when you can dive it the reward is worth it. This area is now an MPA and has tremendous fish and marine life around it. Afterwards we will move to San Nicolas Island for some more awesome diving. The reefs get very little diving pressure here making it an oasis for the hunter and photographer. Because the weather and Military doesn't always make it easy to get to Begg Rock, plan B might be Santa Barbara Island. Whatever we do we will try our best to make it fun and interesting!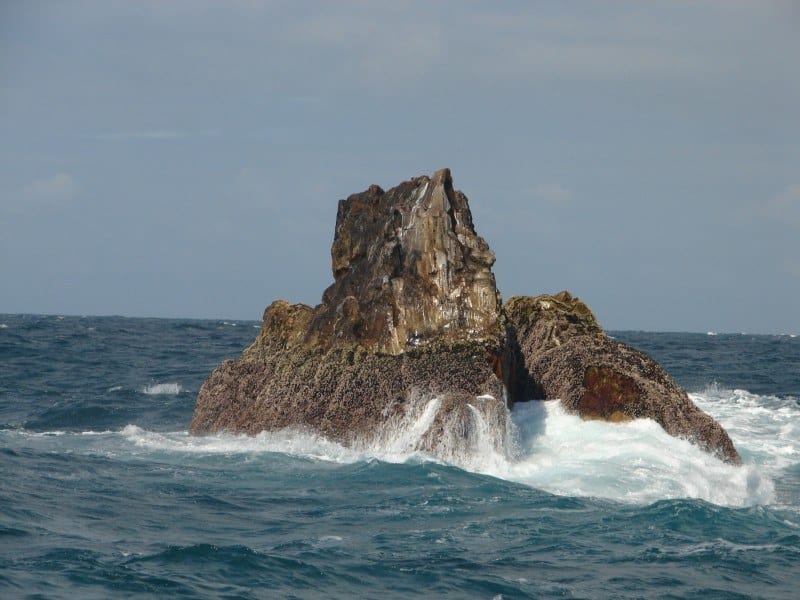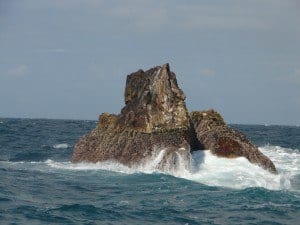 Multi-day trips are always great and actually a much better value than going on single day trips. Why? Because you get more dives in without being rushed and get the chance to get to sites that are hard to get to on a single day trip making this trip a great value.
The Boat
The Peace is widely known as a first class dive boat ideal for single and multi-day trips to the Channel Islands and beyond. The Captain and crew are all dive-masters and DAN oxygen providers. The Peace is 65' x 22' and has single and double bunks that sleep 32. All bunks have privacy curtains, lights, pillows and blankets. Read more about the Peace HERE.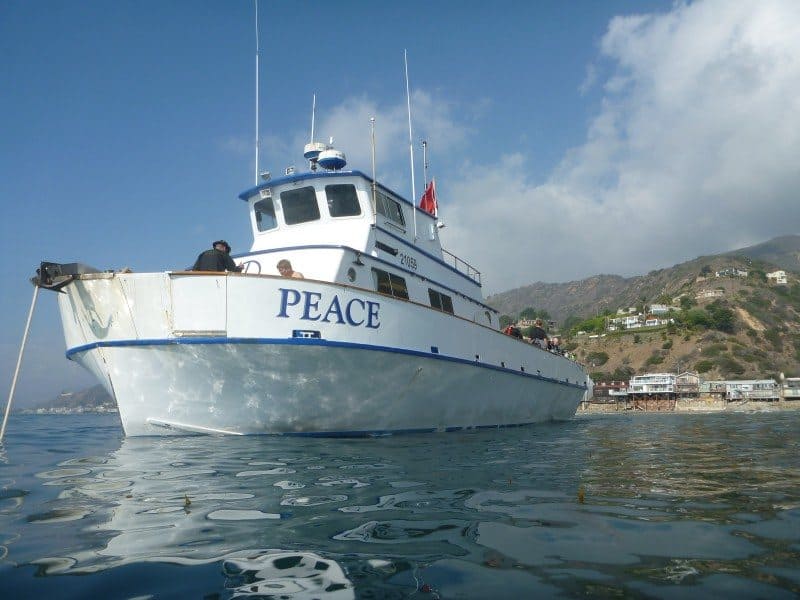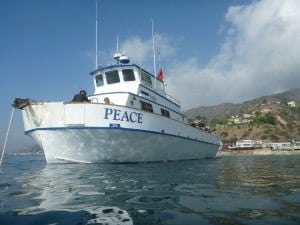 If you have any questions, please contact Ken at
info@channelislandsdiveadventures.com or call 805 469-7288