California Wreck Divers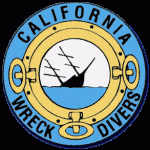 The California Wreck Divers (CWD) was founded in the spring of 1971 in order to provide greater opportunity for the members to explore California shipwrecks and to systematically research and seek out wrecks. To further the last objective, they are incorporated as a not-for-profit organization with the State of California. The club maintains listings and information about wrecks, including wrecks known to lie in diveable waters. Whether your interest in wrecks is to dive them, look for and explore them or maybe it's the history of a wreck that interests you-the California Wreck Divers are for you. The have members that are very knowledgeable in wrecks and that are there to help the CWD members.
Join the California Wreck Divers at their next monthly meeting for fun, entertainment, raffle and a guest speaker. They meet the fourth Wednesday of each month unless there is a holiday conflict at Round Table Pizza, 4330 Redondo Beach Blvd., Lawndale. Get there early for dinner with social time starting at 7:00 pm and the general meeting at 8:00 pm. The meetings, with guest speakers each month, are a great place to learn something new about wrecks, stay informed, and meet other divers with the same interest.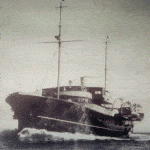 The CWD also tries to have one dive activity a month (both boat and occasional beach dives). There dive trips take them to the coasts and islands from Point Conception to the Mexican border and sometimes further. One thing for sure is that all there trips are wreck related and there is not much else better then diving a wreck and learning about the history of a wreck.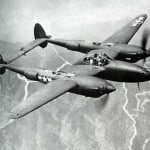 The CWD has a structural organization different from most other clubs. Recognizing that the work necessary for the smooth running of any organization is usually performed by a small group, the membership of the CWD is divided into Full and Associate members. A diver new to the club first joins as an Associate Member. The requirements for joining are simple: you must be at least 18. Total fees to join are $40, which includes the club patch, membership card, priority booking on boat dives, access to their research records,  entry/voting privileges there annual competition and there club newsletter, the Porthole. Renewal fees are just $35 ($10 off for those wishing to receive the Porthole via our website/e-mail).
If after being around the club and its members for a while, an Associate member may wish to become more active in the work of the club then they may apply for Full Membership. The Full Members of the club are the voting body or board of directors which control, direct, and run the activities of the club. In addition to the monthly general meeting which is open to anyone, Full Members also attend monthly business meetings.
If you like to dive wrecks then the California Wreck Divers is for you!