Join Channel Islands Dive Adventures on a trip to Catalina West End aboard Magician Dive Boat
The West end and backside of Catalina has some of the best dives Catalina has to offer. These sites have very healthy kelp forests and excellent underwater terrain and offer something for everyone.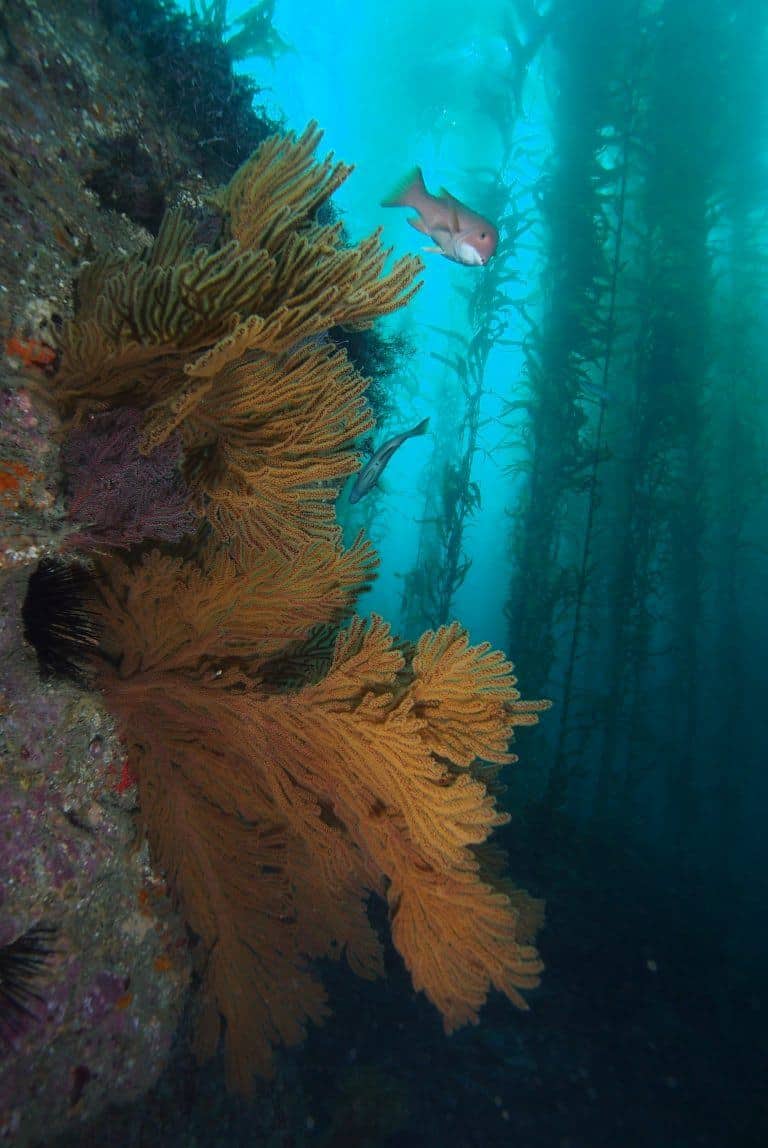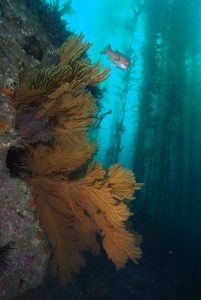 Trip Details
Where: West end of Catalina
Depart from: 22nd Street Landing, San Pedro
When: Saturday, Mar. 21, 2020
Time: Board at 6:00 am Saturday, depart at 7:00 am with us getting back about 6:00 pm. NO Boarding the night before
Cost: $155.00 includes, 3 dives, food, drinks & air Limited to 22 divers
New Boat Rules: Please read before signing up for the trip
ALL TRIPS are weather dependent
This trip is best suited for
OW divers and above and a great choice for divers wanting to sharpen their diving skills for more advanced trips. The dive sites visited have something for everyone. Dive sites are to be determined by "BEST CONDITIONS" based on water visibility, tides, current, surge, swell and wind. Good buoyancy control and surface signal tubes are always recommended
Trip Highlights
The west end of Catalina has some excellent diving with dive sites such as Cape Cortez, Eagles Nest, Wild West and more. It is possible we might also visit some sites along the front west side of Catalina such as Bird Rock, Ship Rock, Parsons Landing. Lots of Catalina has the kelp coming back and the west end dive sites seem to be doing the best plus with the kelp forest you typically have the sea lions, bat rays, sheephead, Garibaldi and more to see. Water temperature and visibility tend to be very good here as well.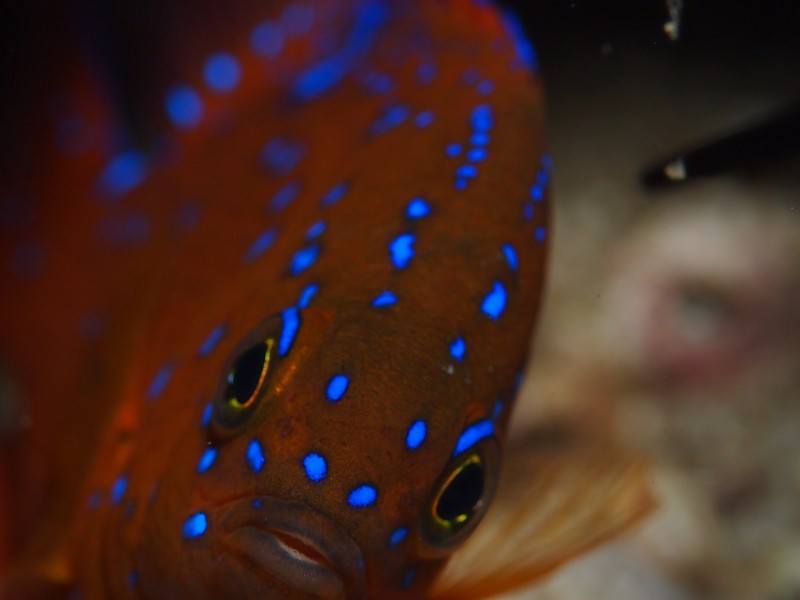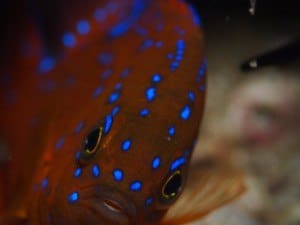 The Boat
The Magician dive boat has been a favorite of SoCal divers for years and has an excellent following. It is owned and operated by Captain Carl Mayhugh. Carl has continually improved the boat after buying the Magician in 2016. He and the crew does an excellent job and they know how to make customers happy!
. There is no spearfishing allowed on the Magician. Read more about the Magician HERE.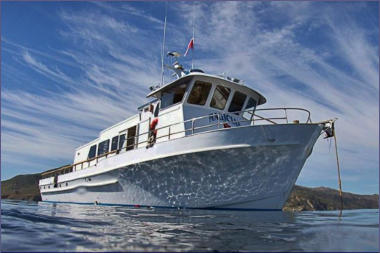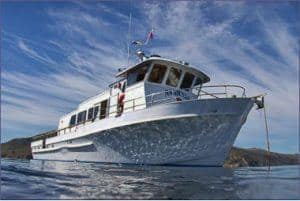 If you have any questions, please contact Ken at
info@channelislandsdiveadventures.com or call (805) 469-7288