Join CIDA on our Adventure Trip to the Ventura County Coastal Reefs and the Deep Hole area aboard the Peace dive boat.
Much of the Ventura County Deep Coastal Reefs are deeper sites that have yet to be explored and we are the only ones running trips like this. The planned depths for this trip are in the 70′-120′ range. At some of the sites we might split the group into two, dropping each group about 15 minutes apart.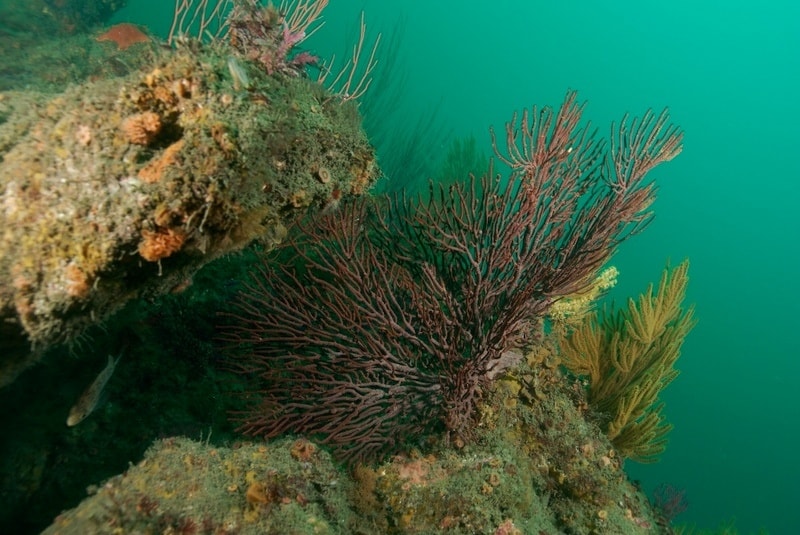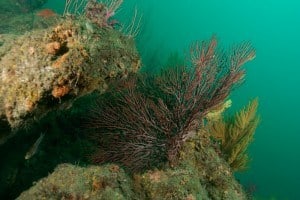 Trip Details
Where: Adventure Trip-Deep Coastal Offshore Reefs
When: Sunday, Aug. 2, 2020
Time: Board at 6:00 am, departing at 7:00 am and back to the dock around 6:00 pm. NO Boarding the night before
Cost: $170.00 includes, 3 dives, meals, drinks, air & reserved bunk-Limited to 26 divers
New Boat Rules: Please read before signing up for the trip
ALL TRIPS are weather dependent
This trip is best suited for
Experienced Advanced Deep divers and above that have experience in cold water conditions including possible current, swell, limited visibility and deep water. The wrecks, man-made structures and deeper reefs visited on our "Adventure Trips" are unique and interesting and inherently have more hazards and may not necessarily have the best dive conditions. Most importantly, good buoyancy control is needed and surface signal tubes are always recommended.
Trip Highlights
The Ventura County line and Deep Hole area is very large and dramatic. It's comprised of large boulders, small rock piles, rock walls, rocky reefs and small pinnacles. We usually dive sites such as Sea Fans and Sweet Spot with depths of 70′-80′ . There are plenty of deeper unexplored areas and this is where we will focus our trip. Depths will be 70′-120′.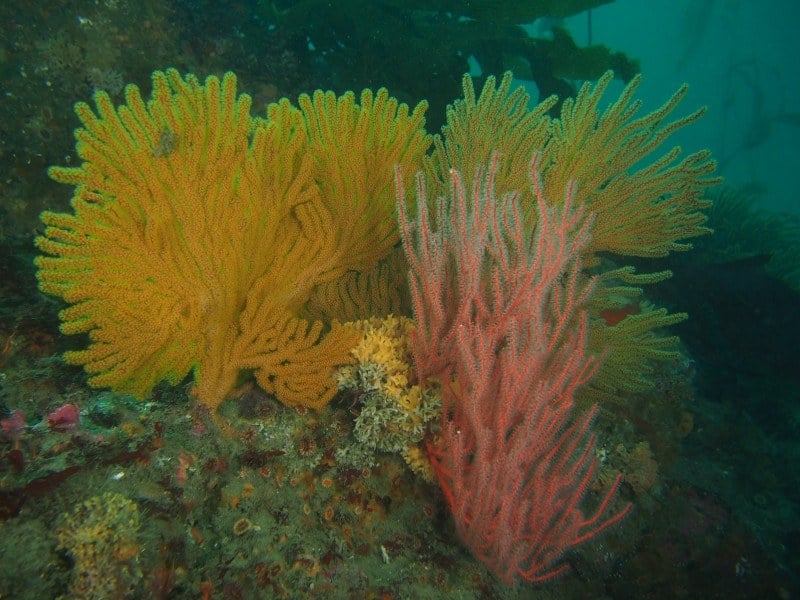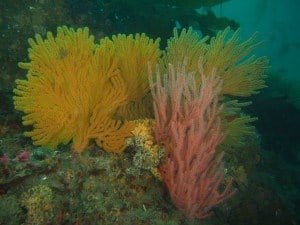 These Adventure trips are PERFECT for the Experienced Advanced Deep diver who is getting tired of the same old thing and wanting more. Rebreathers, doubles and scooters are welcome. PLEASE no planned extended dive times past 60 minutes on the Adventure trips.
The Boat
The Peace is widely known as a first class dive boat ideal for single and multi-day trips to the Channel Islands and beyond. The Captain and crew are all dive-masters and DAN oxygen providers. The Peace is 65'x 22' and has single and double bunks that sleep 32. All bunks have privacy curtains, lights, pillows and blankets. Read more about the Peace HERE.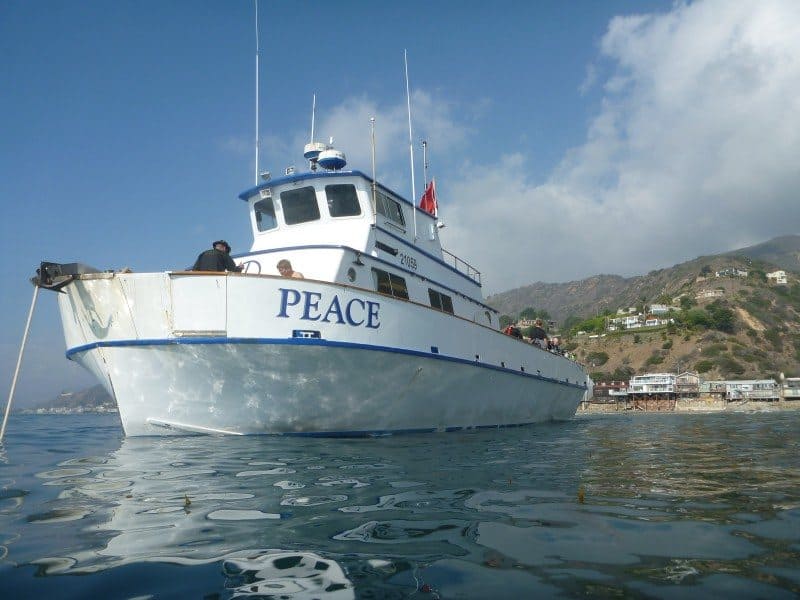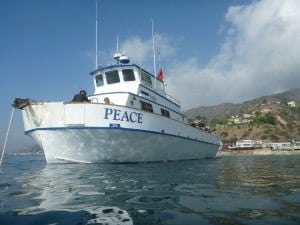 If you have any questions, please contact Ken at
info@channelislandsdiveadventures.com or call (805) 469-7288