Join CIDA on our "Adventure Trip" diving the kelpcutter wreck (Kopco Star) and some deep outer reefs off Anacapa. 
We are the only ones running trips like this. Planned depths for this trip is in the 70′-120′ range. Some of the sites we might split the group into two dropping each about 15 minutes apart.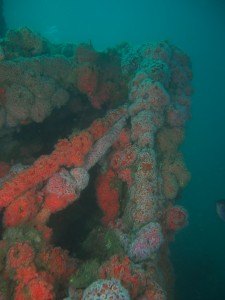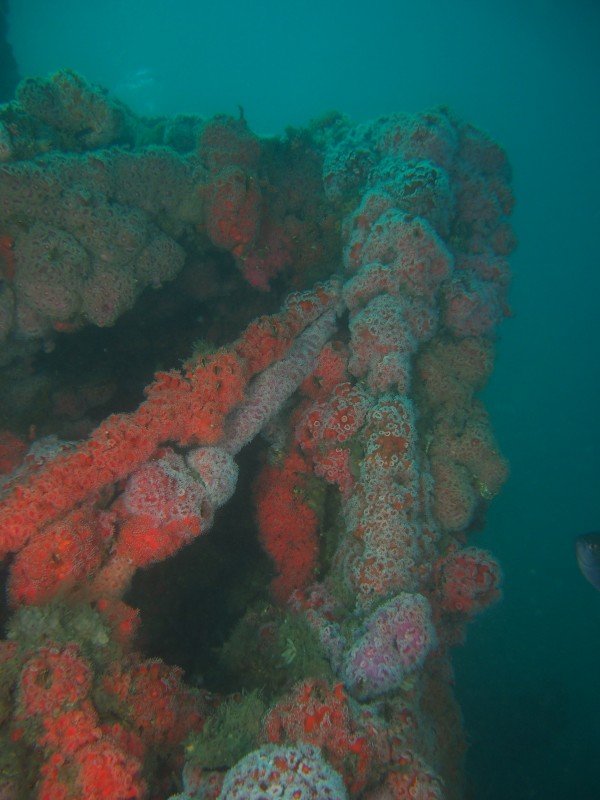 Trip Details
Where: Wrecks & Reefs
When: Sunday, August 4, 2019.
Time: Board at 6:00 am Sunday (or after 8:00 pm on Saturday) with the Peace departing at 7:00 am, the approx. time back to the dock is 6:00 pm.
Cost: $171.00 and  includes, 3 dives, food, snacks, drinks & air and reserved bunk-see bunk list-Limited to 22 divers
This trip is best suited for
Experienced Advanced Deep divers and above that have experience in cold water conditions including possible current, swell, limited visibility and deep water. The wrecks, man-made structures and deeper reefs visited on our "Adventure Trips" are unique and interesting and inherently have more hazards and may not necessarily have the best dive conditions. Most importantly, good buoyancy control is needed and surface signal tubes are always recommended.
Trip Highlights
The first dive is a short distance out on the Kopco Star, (if weather permits) an old kelpcutter,  52' X 27' in size that sunk in October of 1963 at a depth of 80'. Afterwards we will plan to do some deeper outer reefs off Anacapa and maybe doing some exploring as well. See kelpcutter video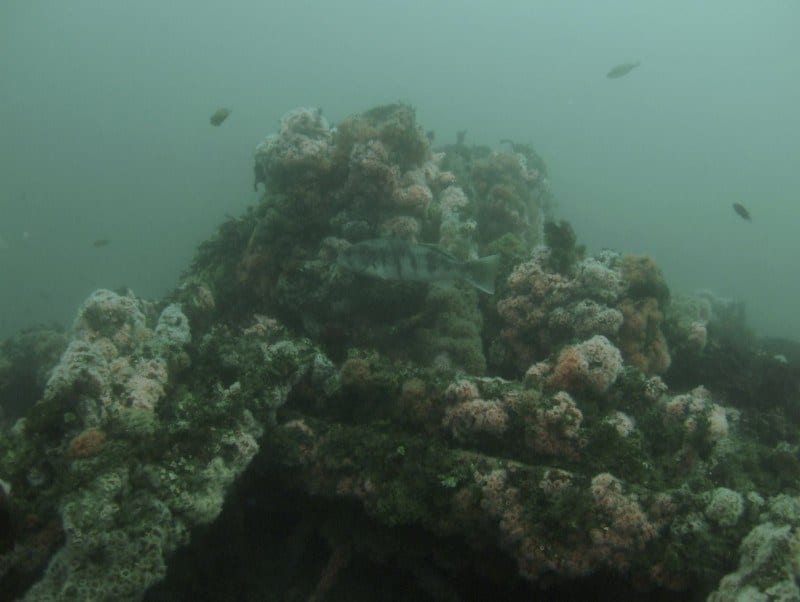 These Adventure trips are PERFECT for the Experienced Advanced Deep diver who is getting tired of the same old thing and wanting more. Rebreathers, doubles and scooters are welcome. PLEASE no planned extended dive times past 60 minutes on the Adventure trips.
On this trip we will have Guest Photographer Zac Araneta joining us to give free tips and suggestions for those who ask. Read more about Zac HERE.
The Boat
The Peace is widely known as a first class dive boat ideal for single and multi-day trips to the Channel Islands and beyond. The Captain and crew are all dive-masters and DAN oxygen providers. The Peace is 65'x 22' and has single and double bunks that sleep 32. All bunks have privacy curtains, lights, pillows and blankets.  Read more about the Peace HERE.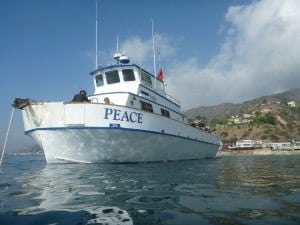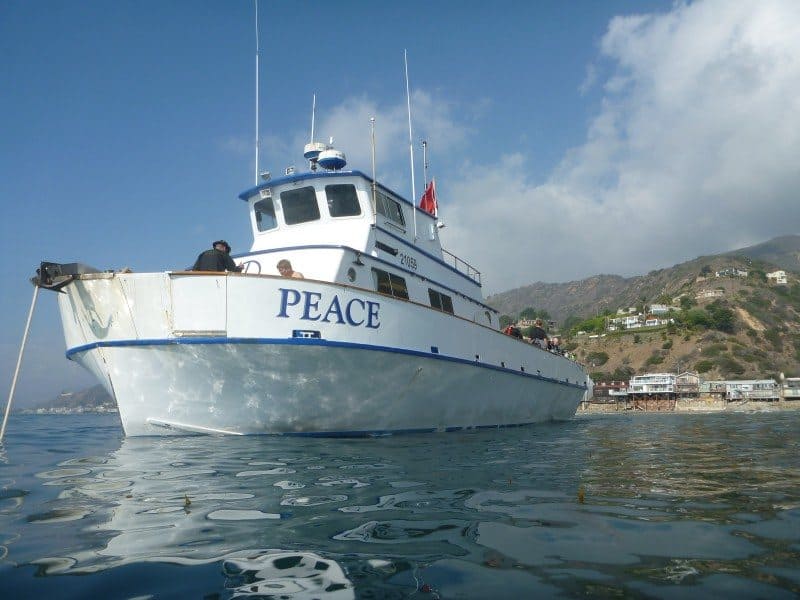 If you have any questions, please contact Ken at
info@channelislandsdiveadventures.com or call (805) 469-7288