Join Channel Islands Dive Adventures for our Monterey Weekend Trip doing Boat & Shore Diving
We will be diving by both shore and boat along with some sightseeing in the area. The Monterey area has so much to offer.  We did this trip in late Sept. 2019 and had a BLAST. This year we will be in town Thursday to Monday, Oct. 1-5, 2020. This trip is for divers, non-divers and anyone else who just wants to have fun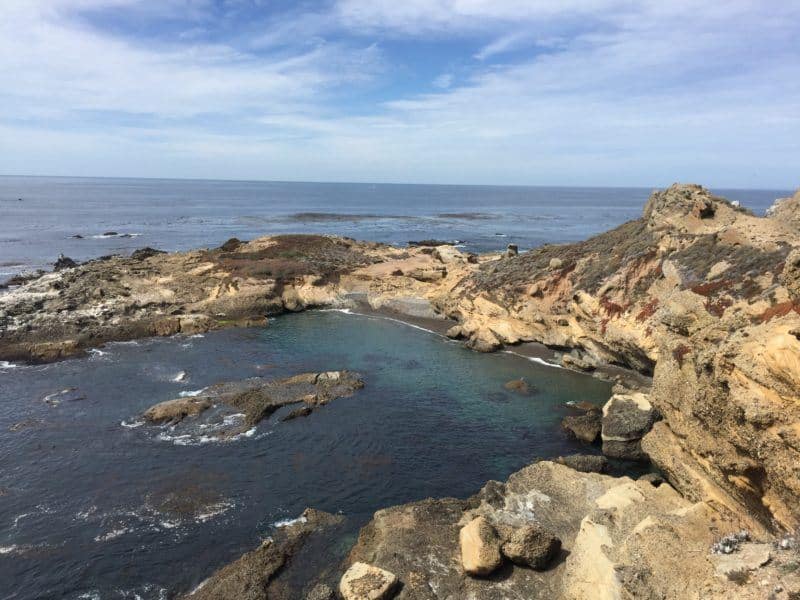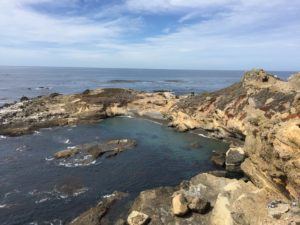 Trip Highlights
Whether you are diving or not there is something for everyone such as whale watching, shore diving, visiting the Monterey Aquarium, Point Lobos (hiking & diving), boat diving, bike riding, hiking, sightseeing and the list goes on. Actually with 4 days all you can do is touch on some of the many things to do.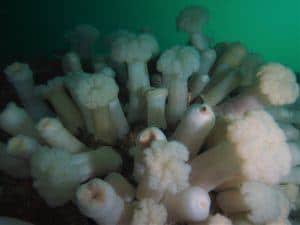 What is our plan?
Good question and it all depends on who joins us. CIDA has a number of friends that live in the Monterey area and hopefully a few will be joining.  Ken and his wife Tessie plan to go whale watching with Monterey Bay Whale Watch on Friday morning. They have a 4-5 hour trip that is $49.00, departs at 9 am and is back by 2 pm.  Afterwards we will probably have BBQ and dive at Lovers Point.
Saturday is the boat dive on the Beachhopper ll and Sunday morning we will probably do a dive at the breakwall. In your free time you can visit the Aquarium or got to Point Lobos for some hiking.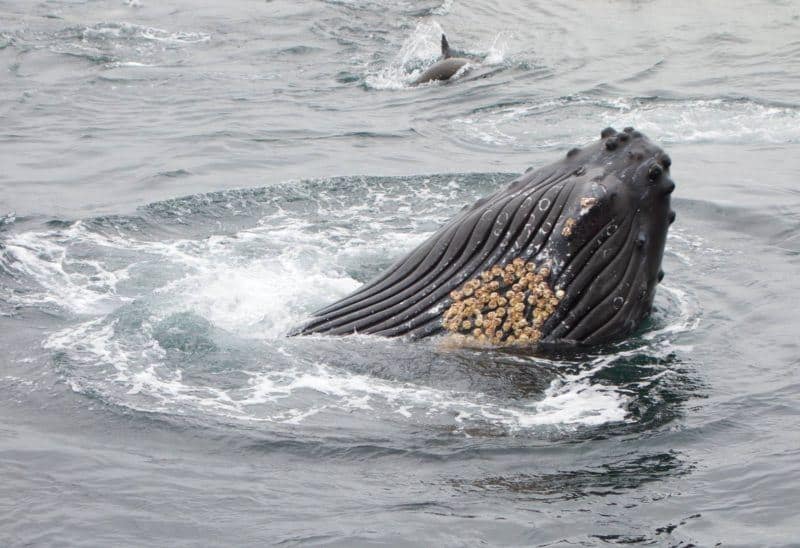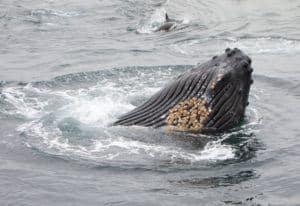 Boat Dive Trip Details
Where: Monterey, Ca
Depart from: Monterey Harbor
When: Saturday, Oct.3, 2020
Time: Board Beachhopper ll at 8:00 am-depart at 8:30
Cost: $95.00 includes 2 dives (Bring all your own gear)
This trip is best suited for
Advanced divers and above that have experience in cold water conditions with possible current, swell, kelp, limited visibility and deep water. Dive sites are to be determined by "BEST CONDITIONS" based on water visibility, tides, current, surge, swell and wind. Good buoyancy control and surface signal tubes are always recommended.
The Boat
The Beachhopper ll is 32′ long and built by divers for divers. It is spacious with easy entry and exit through the back. There is a head, warm water shower, soft drinks, bottled water and hot coffee. Bring your own snacks if needed. There is a crew of 2 and can take up to 12 divers. If you need any rentals there are lots of shops close by. Tank rentals can be done though the Beachhopper ll if needed.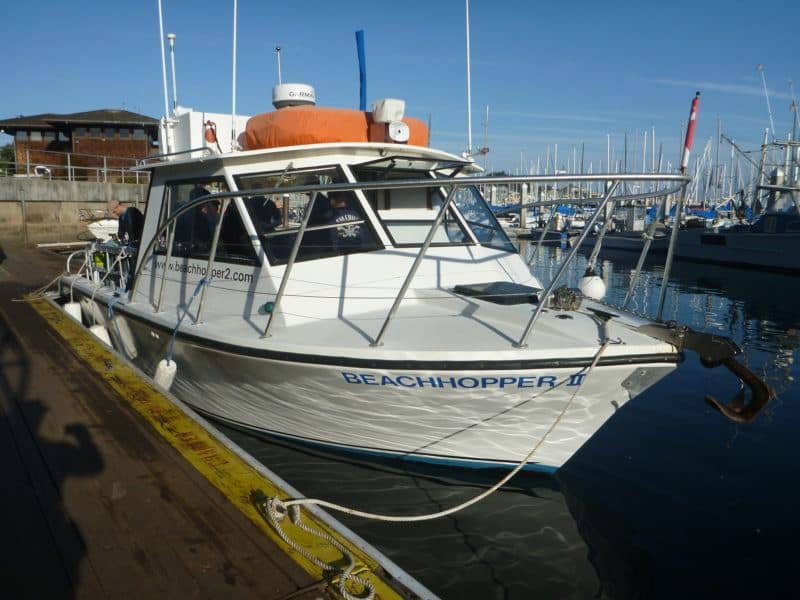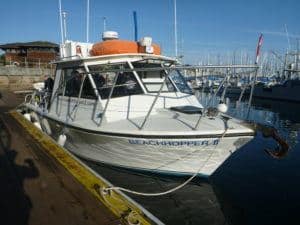 Lodging for the weekend
October is high season in Monterey so make your reservations ASAP. There are lots of choices staying in hotels/motels, using Airbnb or even camping. Let us know if you have questions on where to stay.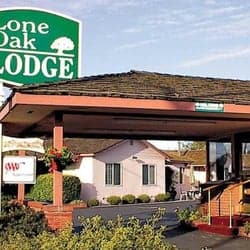 Any questions, please contact
Ken at info@channelislandsdiveadventures.com or call (805) 469-7288