Join Channel Islands Dive Adventures on our trip to Santa Barbara Island aboard the Peace Dive Boat
Santa Barbara Island has some excellent dive sites year round. On this trip we will be joining the Sea Divers, diving some of the more advanced dive sites around the island. This will not be a trip to see the sea lions that SBI is known for. This trip will be to dive the deeper less dived sites that SBI has to offer. SBI also usually has better visibility and warmer water then some of the other islands.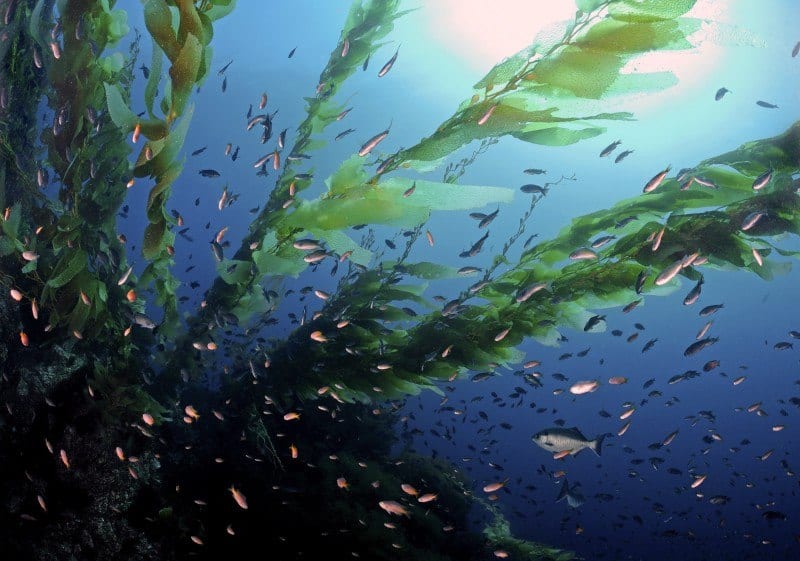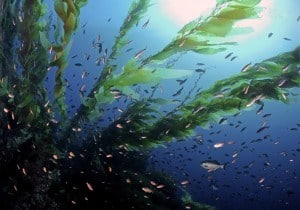 Trip Details
Where: Santa Barbara Island
Depart From: Ventura Harbor
When: Saturday, June 6, 2020
Time: Board between 8:00 pm-midnight Saturday evening with the Peace departing at 2:00 am, the approx. time back to the dock is 6:00 pm.
Cost: $245.00 includes, 4 dives, food & air and reserved bunk Limited to 11 divers
New Boat Rules: Please read before signing up for the trip
ALL TRIPS are weather dependent
This trip is best suited for 
Advanced divers and above that have experience in cold water conditions including; current, swell, possible limited visibility and deep water. Most importantly, good buoyancy control is needed and surface signal tubes are always recommended.
Trip Highlights
Santa Barbara Island is very diverse with caves, underwater arches, pinnacles and rocky reefs plus there is a variety of aquatic creatures and healthy kelp forests. Some of the good dive sites are Arch Reef where you will find purple hydrocoral, Sutil Pass (20'-70' deep) next to Sutil Island which is a 300' rock with its kelp forests and bat rays during the summer, Shag Rock (30'-70' deep) with its rocky reefs that are great for hunters looking for halibut, fish or lobsters and Black Caverns (60'-100' deep) which is favorite advanced dive site for its caves and caverns with plenty of room between the floor and the ceiling.
For this trip we plan to visit some of the better deeper sites. There is much to see and do for the photographer, sightseer and hunter so why not come out and join us!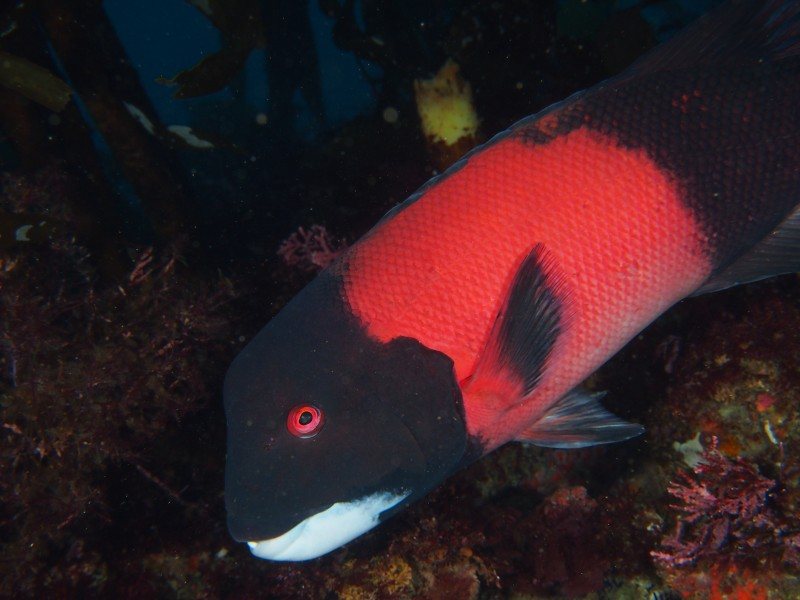 The Boat
The Peace is widely known as a first class dive boat ideal for single and multi-day trips to the Channel Islands and beyond. The Captain and crew are all dive-masters and DAN oxygen providers. The safety of the passengers is of utmost importance to them and at the same time they are happy to get you to the best possible dive sites that they can. Read more about the Peace HERE.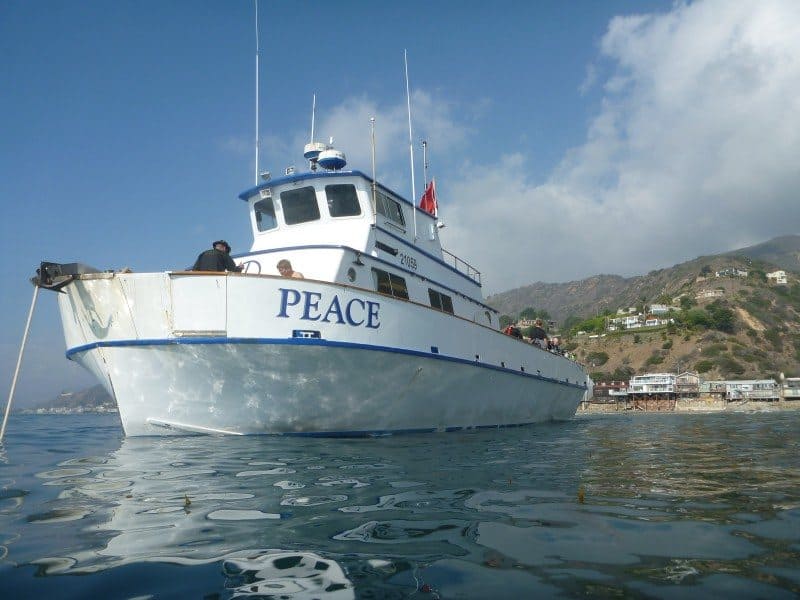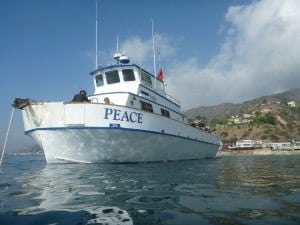 If you have any questions, please contact Ken at
info@channelislandsdiveadventures.com or call (805) 469-7288