Dive boats CIDA uses
1) Truth-Santa Barbara & Long Beach-Pictures from fun times aboard the Truth out of Long Beach on Channel Island Dive Adventures trips.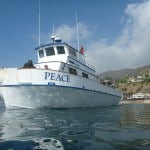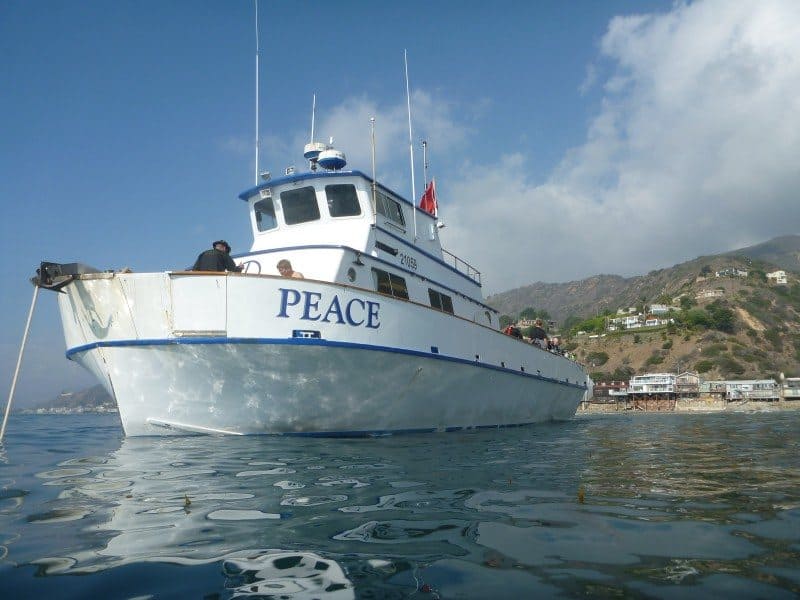 2) Peace-Ventura, Ventura Harbor-Pictures from fun times aboard the Peace on Channel Island Dive Adventures trips.
3) Explorer-Ventura, Ventura Harbor-Pictures from fun times aboard the Explorer on Channel Island Dive Adventures trips.
Coastal Big Sur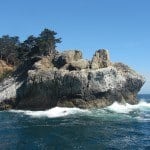 1) Big Sur-June 2014-Short movie made from pictures from a trip aboard the Vision in mid June 2014 along the Big Sur coastline. Truth Aquatics moves the Vision up to Morro Bay for 2 weeks in June to run several trips heading up to Big Sur. This trip was their 3 day trip which was lots of fun!
Coastal Ventura to Malibu
1) Towers-November 8, 2014 This was our 3rd dive spot of the day just off of another good spot called the Ring but this was much better and is now named "Towers" and is a MUST do again. Everyone who did it came up bewildered on how good of a dive site it was. The coastal stuff can be amazing!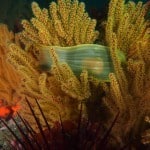 2) Coastal trip-November 17, 2013-Some of the best diving is along the coast and it is some of the most overlooked. If anyone thinks diving the offshore reefs 1/2 to 1 mile out is anything like a shore dive than they are really missing out on something special. There is something for everyone and that includes hunting, sightseeing and photography not to mention being on a boat offshore seeing the coast from a whole other perspective can be very cool!
Anacapa Island Videos
1) Drift Diving at Anacapa– This was made during a drift dive at Anacapa aboard the Sunfish out of Channel Islands Harbor with the Ventura College dive program advanced class. Drift diving the "Fun and lazy way" is the only way to dive. The problem there really aren't any boats that you can do this anymore except for some very private charters. We would do live boat drift diving around the islands all the time on the Sea Ventura out of Port Hueneme Harbor but now it is more a thing of the past. I really miss it!
2) Diving the Channel Islands by Glenn Harris- This was my first attempt at underwater film-making. Channel Islands marine sanctuary off the coast of Ventura, California. Incredible sea lion interaction and kelp forests. Shot with a GoPro HD Hero attached to my head. Edited on FCP Studio 3 with minimal color correction – good natural light that day. The dive was in January 2011 off the Spectre Boat. Enjoy!  More to come soon…
Catalina Island Videos
1) Black Sea Bass of Goat Harbor– On one of the Channel Islands Dive Adventures trips to Catalina aboard the Pacific Star we went to Goat Harbor to see if we could find the black sea bass. I got very lucky because I was able to hang out with about 7 for 20 minutes all by myself when most everyone else only seen 1 or 2. I did swim a ways from the boat near the east end of Goat Harbor and that is where I seen most of them. 2 of the BSB had hooks with leaders in them and 1 (the last one in the video) had about a 6'ft steel leader. It was an awesome experience!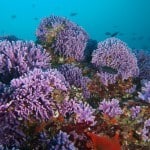 2) Farnsworth Bank-Farnsworth is an excellent deep advanced dive and a must do. It is located several miles off the backside of Catalina and the shallowest spot is about 55′ deep. It is known for all the purple hydro-coral that grows in clumps all over and with it being so far out you just never know what you will see!
San Miguel Island
1) Invasion of the Lion Nudibranches-April 2013-Filmed on location at San Miguel-Lion Nudibranches (Melibe leonina) invading the kelp forest, getting their strength before they take over the human race! Beware!!!