Wreck Videos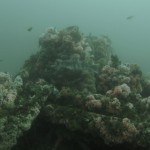 1) The kelpcutter (Kopco Star)-video made by Kevin & Liz Sullivan. This was a trip set-up by CIDA to get some measurements and video & photo document the kelpcutter to try and determine its name which we were able to do. Now it's just not the kelpcutter it is the "Kopco Star". We also found out that it was used in an episode of Sea Hunt. You can read more about the Kopco Star here.
2) The wreck of the Avalon-June 2011-Dive trip with Channel Islands Dive Adventures off the Pacific Star. We had great conditions and it is my 1st attempt to do a short movie using the GoPro. I can't wait to go back on another trip on Jan. 20, 2013
3) TBF Avenger off Anacapa Island-August 6, 2011–By the Hirsches -Video was made by friends of CIDA while on the CIDA trip to the wreck. There aren't many planes to dive within recreational depths in SoCal and this is one of the few.
4) Kopco Star wreck dive & history-September 4, 2013–By Jonathan Hanks-The Kopco Star is a very pictures wreck not from from Channel Islands Harbor, Oxnard. My friend Jonathan researched the wreck and found out it was in an episode of "Sea Hunt". This is an excellent video history of the wreck with current diving  scenes in it.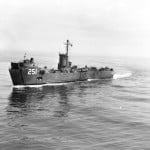 5) The Humble SM1-October, 24, 2013-The Humble SM1 started her life out as the LSM-251 and after a shrot while was sold and converted to a drilling barge used by the Humble Oil Co. She sank on November 25, 1961 and now is a great dive. She is getting beaten down by the sea but at the same time she is opening up more for divers to see. She lies at about 75′ deep a few miles offshore from Gavoita, Ca just north of Santa Barbara.
6) The Avenger-Then & Now–December 20, 2014-Check this link for an excellent article on the Avenger off Anacapa Island that now sits at about 120′. californiadiver.com/wreck-of-the-avenger/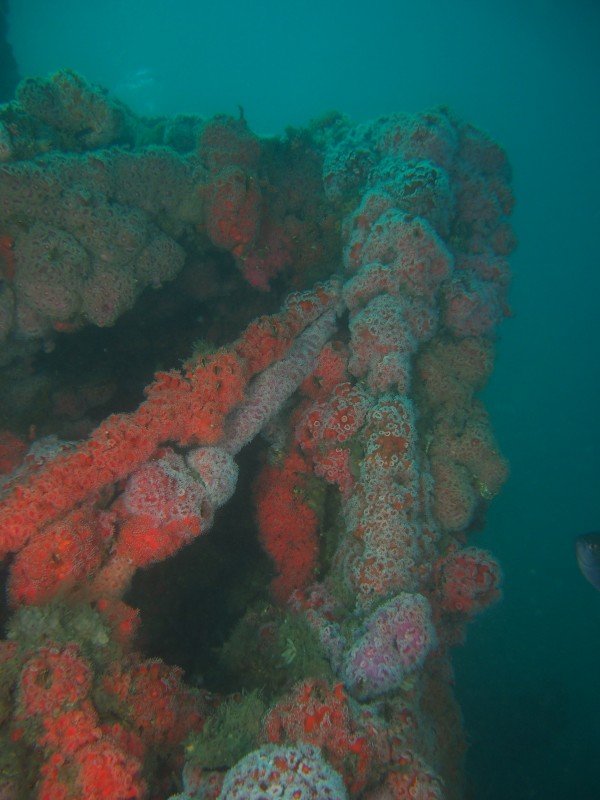 7) The Kopco Star-November 2013-The Kopco Star is a Kelpcutter that worked for Kopco Kelp processing plant out of Pt. Hueneme in the Ventura County area. The wreck itself was used in one episode of Sea Hunt and now that it sunk has become an excellent and beautiful dive.
Oil Rigs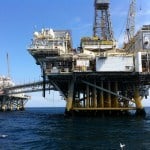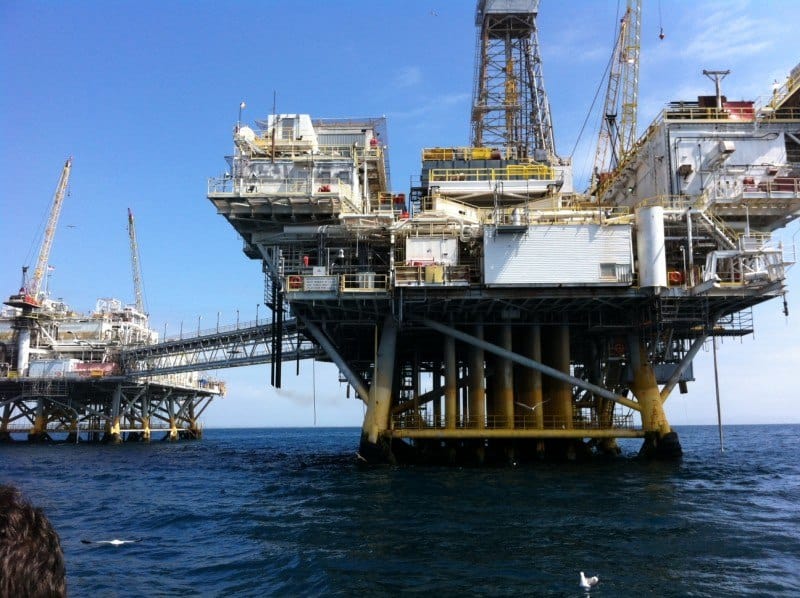 1) Diving the Oil Rigs/an awesome experience-Diving the rigs out of San Pedro & Long Beach are a favorite of many divers. These rigs have so much life on them they are incredible but they are only for advanced divers.
2) Oil Rig Eureka-So Cal Shootout-September 15, 2014-This video was shot during the SoCal Shootout in Sept. 2014 and shows how cool a dive on a oil rig can be. There are 3 oil rigs outside of Long Beach/LA area that can be dived and they are Eureka (the deepest) and than Elly & Ellen. This video is from Eureka and most all of 2014 had schooling fish at places like the rigs and Farnsworth Banks. Scallops can be taken but it depends on what boat and what company you go out with so it always pays to ask before booking a trip. Not all are the same.